To change your PayPal billing information, click My Account > Payment > Update my Payment Info.
Select the Paypal tab and click the Paypal button. A new window will pop up to validate your account.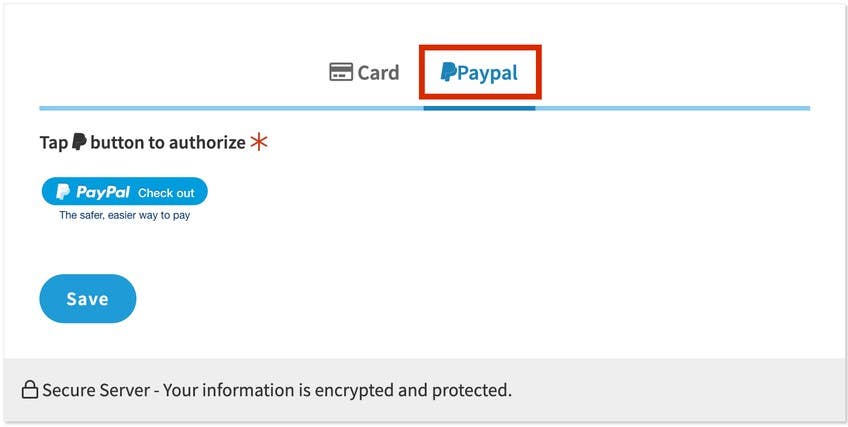 Log in to your Paypal account and follow Paypal's instructions. Remember to click "Save Payment Information."
No comments yet. Be the first!