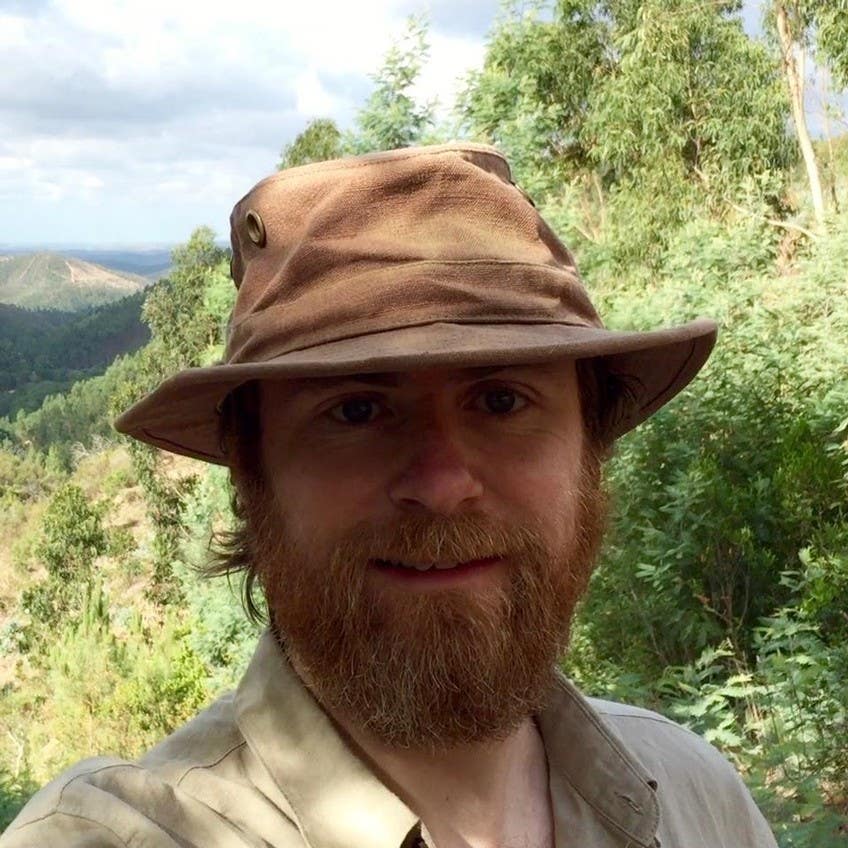 Such a wonderful coming-together of bright souls awakening a valuable resource for all.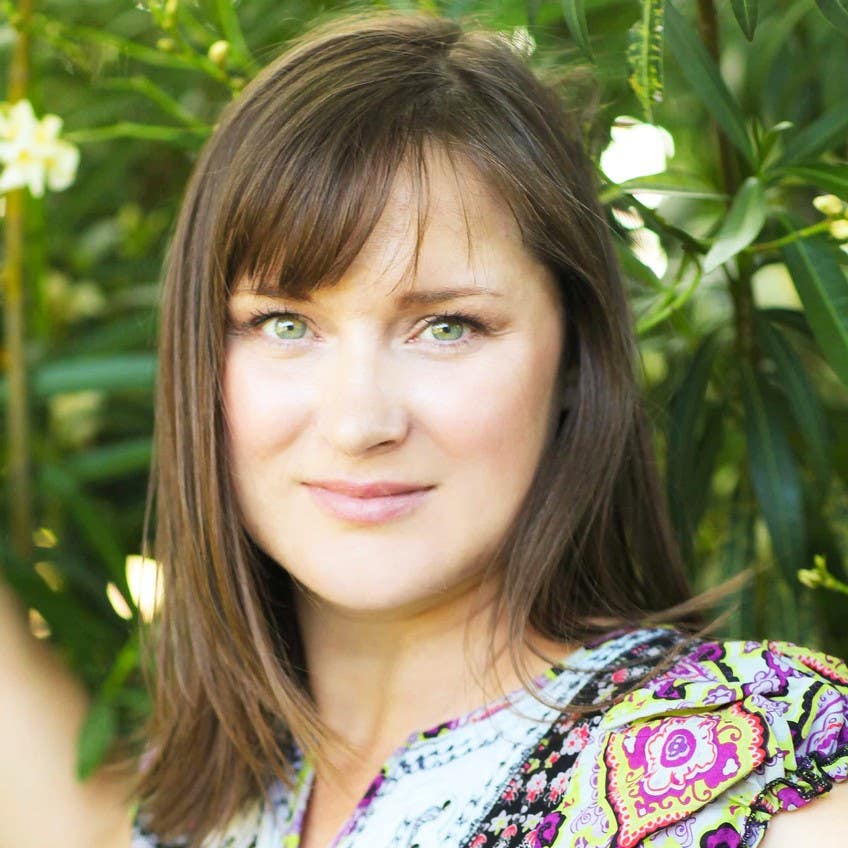 "Yoga Anytime is the most comprehensive home yoga resource I have found online!...What continues to inspire me is the heartfelt way in which the practice of yoga is shared here."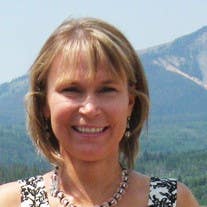 "I recently moved and have not yet found a studio that resonates with me. Hence, I am so grateful to have found Yoga Anytime. Thank you."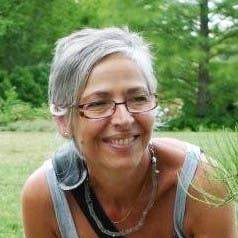 "I love Yoga Anytime a lot. It's very inspiring for my teaching as well as my personal practice. It's very bright and light. The environment is so beautiful!!!!"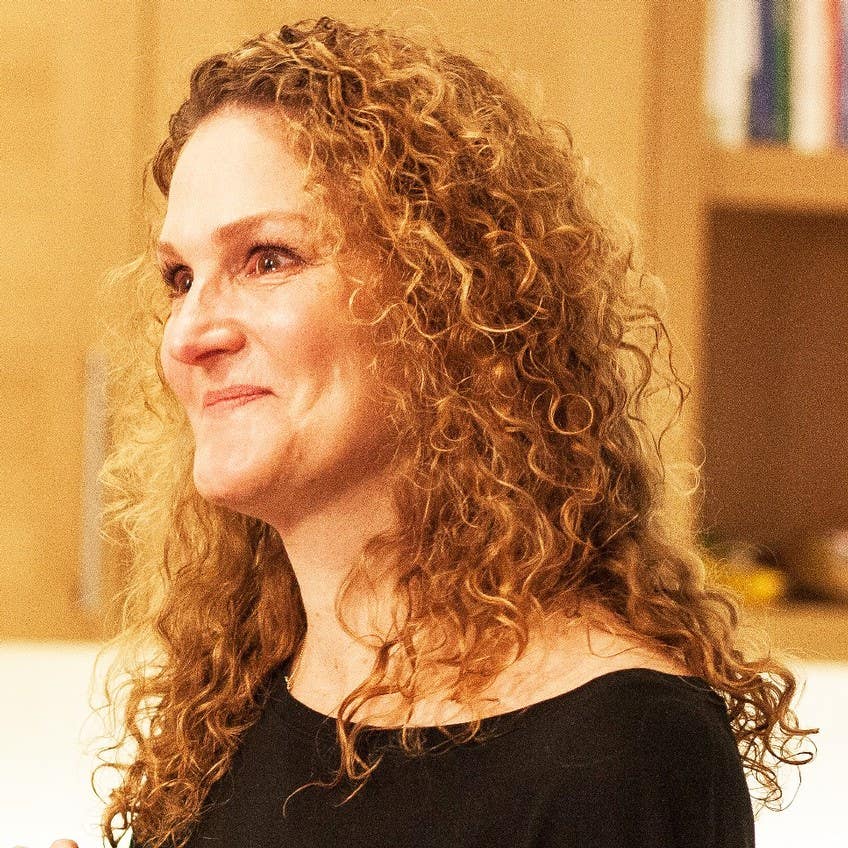 "Yoga Anytime. Brilliant. Lifeline. Honest."