Activity
Member Since: April 25, 2015
Videos Viewed: 4 (0 past week, 0 past month)
Comments Posted: 3
About me
I'm: a Woman
Where I Live: Sarasota, Florida
Activities I Enjoy:
Hiking
(Occasionally)
, Stretching
(Daily)
My Yoga Journey
Years of Yoga Experience: 27
Practice Frequency: A few times a month
Badges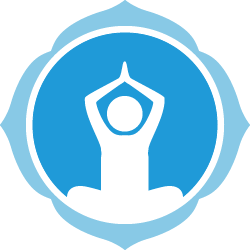 My Yoga Inspirations
What inspires you? What nourishes you? What brings you joy?
I love my faith. I am inspired by the scriptures and read them daily. (or try to). I love a good political debate. I love my family. My family brings my the most joy.