Activity
Member Since: June 13, 2015
Videos Viewed: 22 (0 past week, 0 past month)
Comments Posted: 6
About me
I'm: a Man - 31 Years Old
Where I Live: Gold Coast, Queensland, Australia
Activities I Enjoy:
Rowing
(Most days)
, Football
(Most days)
My Yoga Journey
Years of Yoga Experience: 8
Practice Frequency: Most days
Badges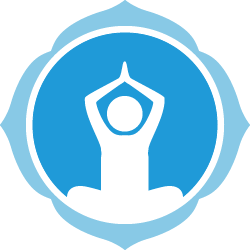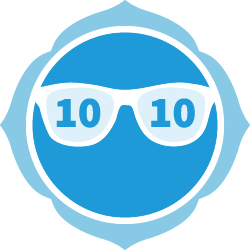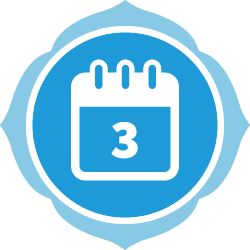 My Yoga Inspirations
What inspires you? What nourishes you? What brings you joy?
I am inspired by where I am living, how gorgeous the city is, the beaches, the water, the fresh air and clear skies after a couple years of questionable air quality is just incredible to wake up to every day. I can even hear birds now outside my window, and thats just incredible for me. Also my goals and ambitions, they keep me driven and motivated to keep moving forward towards them through my thoughts and actions. My family is probably my biggest source of joy, I have an amazing relationship with my sisters (2 older) and their kids, 4 nieces and 1 nephew. I am so grateful now I can spend time with them anytime I want, and it makes me incredibly happy!